Low Profile D System Keg Tap Coupler – Stainless Steel
Low Profile D System Keg Tap Coupler – Stainless Steel
Low Profile D System Keg Tap Coupler with all 304-grade stainless steel contact, designed for use in kegerators with low clearance.
# MM-LPC-D
Description
Specifications
The Low Profile D System keg tap coupler, also known as the American Sankey coupler, is the most common system available in the U.S. It is used by all the major breweries—Anheuser-Busch, Miller, Molson-Coors, and Labatt as well as most craft breweries.
The keg coupler connects to the keg valve, "tapping" the keg. Both the gas line from the CO2 tank/regulator and the beer hose to the beer faucet attach to the coupler.


FEATURES
Low-profile design for tight clearance installations
Fits D System keg valves
304-grade stainless steel body, probe
Use with all products
NSF certified
Made in the USA
For confident performance, choose a keg coupler designed by the same manufacturer that supplies over 90% of the world's valves.
Visit our beer brand/coupler system page to see a full listing of beers that use the D System valve.
FAQ/ Related Articles
Do all brands of beers use the same keg tapping equipment?
Is it easy to change from one system of draft beer keg coupler to another?
Where can I find replacement parts for my regulator, keg coupler, and faucet on the website?
What is the difference between a party pump and keg coupler?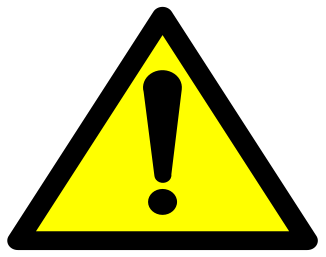 WARNING: This product contains chemicals known to the State of California to cause cancer and birth defects or other reproductive harm.
www.P65Warnings.ca.gov