Draft Beer Tower Extension Adapter - 3" Column - Chrome - 1 Shank Assembly
Draft Beer Tower Extension Adapter - 3" Column - Chrome - 1 Shank Assembly
This draft beer extension adapter converts a standard two faucet draft beer tower to a three faucet tower.
# DT-1HK
Description
Specifications
Extra Space... Extra Profits
Now with "Anti—Rotation Technology!" A simple solution that stops the spin and keeps the beer faucets upright. This draft beer tower extension adapter adds a 1/6th keg to any direct draw dispenser so you can increase revenue!
Note: Order faucet and beer hose assembly separately.
View Tower Adapter Features
View Tower Adapter Features
Recommended for use only with metal towers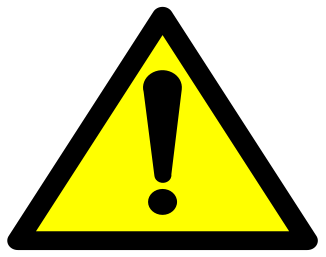 WARNING: This product contains chemicals known to the State of California to cause cancer and birth defects or other reproductive harm.
www.P65Warnings.ca.gov