Standard Beer Faucet - Chrome Plated Brass - Brass Lever
Standard Beer Faucet - Chrome Plated Brass - Brass Lever
This economical Standard Beer Faucet with polished chrome-plated brass finish will add character to either your bar/restaurant or home bar. This standard chrome beer faucet from Micromatic fits standard North American shanks and draft beer towers.
# 4933K
Description
Specifications
Replacement Parts
Downloads
Whether dispensing from a kegerator or a large multi-tap commercial draft system, Standard Beer Faucets are a great economical option for pouring a perfect pint of draft beer. These faucets connect directly to the shank or draft beer tower and include a 3/8 inch threaded lever that fits virtually any tap handle for easy operation.
Featuring a highly polished brass finish, this draft chrome beer faucet tap will add character to either your bar/restaurant or home bar. Pouring beer is easy with this faucet! Simply pull the lever to start the flow of beer, then push it forward to stop. Screw on your favorite tap handle to finish the look.
FEATURES
Our least expensive draft beer faucet
Highly polished chrome-plated brass finish
Body and lever made of chrome-plated brass, and easy to use with quick handle action
Faucet fits U.S. specification knobs and shanks
Made in the USA
FAQ/ Related Articles
Will all faucets fit all shanks?
Will all faucet handles fit all faucets?
Where can I find a faucet handle labeled with my favorite beer or team logo?
Where can I find replacement parts for my regulator, keg coupler, and faucet on the website?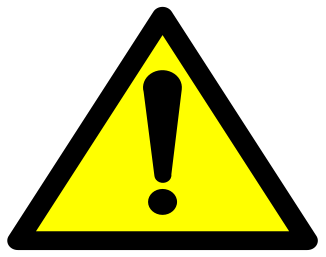 WARNING: This product contains chemicals known to the State of California to cause cancer and birth defects or other reproductive harm.
www.P65Warnings.ca.gov