CO2 Party System Chrome Faucet
American "D" System CO2 Party Dispensing System with Upright Faucet
Beer CO3 American "D" System CO2 Party Dispensing System with Upright Faucet
# EZ-TAP-LC
Description
Specifications
Replacement Parts
Highlights
The ultimate way to dispense Draft beer to a party. No need to pump the keg as with a traditional party pump. Just open the faucet and let the beer flow.
Using CO² will maintain the freshness of draft beer longer than party pumps which add unfiltered air to the keg. Remember to keep the keg chilled to 38° for both dispensing and storage.
Easy to use: sturdy 12" upright dispensing rod, with attached traditional chrome faucet with high gloss knob. Makes an excellent professional presentation!
Includes a "D" system coupling is the most common system available in the US, also known as American Sankey. It is used by all the major breweries in US & Canada—Anheuser—Busch, Miller, Molson—Coors, and Labatt as well as most craft breweries.
Visit our beer system listing for an expanded listing of beers that use the "D" system valve.
Keg Beer Dispensing Kit Includes
Single gauge CO² regulator that features a solid forged brass body, wire mesh inlet filter, quad—ring inlet seal, built in pressure relief valve, 0—60 output gauge, and a 3/8" O.D. outlet barb with shutoff
4' of red Thermoplastic super vinyl gas hose with re—useable snap clamps
American Sankey "D" system keg coupler that features a stainless steel body, a stainless steel handle fork, a tin—nickel alloy plated probe, a short lever handle, a built in pressure relief valve, and check valves for both the gas—in and liquid—out ports
Sturdy 12" upright dispensing rod assembly. Made from solid brass then nickel plated for a professional look
Premium quality chrome plated solid brass beer faucet. Features a chrome plated forged brass body, a PTFE lever washer for smooth consistent performance and easy operation, a solid brass faucet lever, and a chrome plated bonnet, shaft, and collar
High gloss black plastic faucet knob
View CO2 Party Features
Use Tips
Use ice to keep the keg chilled to 38° for both dispensing and storage
Set the CO2 pressure at 12lbs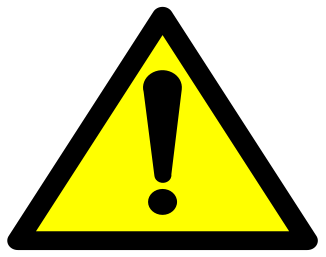 WARNING: This product contains chemicals known to the State of California to cause cancer and birth defects or other reproductive harm.
www.P65Warnings.ca.gov