4" Party Pump - Chrome - Lever Handle
4" Party Pump - Chrome - Lever Handle
D System keg party pump has a chrome body with lever handle and is perfect for home and party draft beer dispensing.
# 7509E
Description
Specifications
Replacement Parts
The D System keg coupler, also known as the American Sankey, is the most common system available in the U.S. It is used by all the major breweries—Anheuser-Busch, Miller, Molson-Coors, and Labatt as well as most craft breweries. Visit our beer system listing for an expanded listing of beers that use the D System valve.
FEATURES
Fits D System keg valves
Easy to install and use
Short stroke pump for quick pumping
Lever handle for easy keg tapping
Chrome-plated forged brass body and probe
Made in the USA
NOTE: After each use, clean your party pump with chemicals specifically manufactured for beer line cleaning. The simple process takes only a few minutes and will ensure trouble-free operation when the party pump is next used. See our Party Pump Operating and Cleaning Instructions.
FAQ/ Related Articles
Keg Party Pump Information
What is the proper way to dispense beer using a party pump?
What different methods are available for dispensing draft beer at a party?
How can I easily clean a party pump?
Do all brands of beers use the same keg tapping equipment?
What is the difference between a party pump and keg coupler?
Can I tap the keg as soon as I get it home?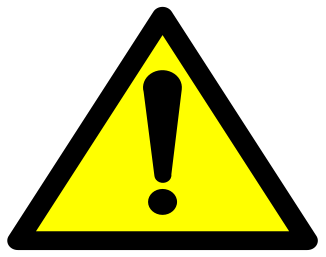 WARNING: This product contains chemicals known to the State of California to cause cancer and birth defects or other reproductive harm.
www.P65Warnings.ca.gov