"T" Style Tower - 4" Column - PVD Brass - Air-Cooled - 6 Faucets
"T" Style Tower - 4" Column - PVD Brass - Air-Cooled - 6 Faucets
"T" Style Tower - 4" Column - PVD Brass - Air-Cooled - 6 Faucets
# DS-256-PVD
Limited stock - Call for availability
Description
Specifications
Replacement Parts
FEATURES
PVD Brass is tarnish and scratch-resistant
Polished brass faucets and shanks


SPIN STOP® TECHNOLOGY
Integral "Anti-Rotation Flats" stop the spin!
Improve efficiency at the bar. No downtime from a loose faucet shank.
Saves time and money
Reduces service calls
Eliminate the possibility of kinks in the beer line


INCLUDES
Preassembled 5' long brewery-approved beer hose that is unaffected by normal cleaning chemicals, with a hex nut and neoprene washer on one end for connecting to keg coupler

Premium quality chrome-plated solid brass beer faucets with a chrome-plated forged brass body, a PTFE lever washer for smooth, consistent performance and easy operation, a solid brass faucet lever, and a chrome-plated bonnet, shaft, and collar. (Tap Handle not included)

Mounting gasket and mounting hardware
NOTE: Tower is made to order. Available to ship from Florida 3 weeks after receipt of order. Any questions, contact our customer service team at (866) 327-4159.
FAQ/ Related Articles
What is an Air Cooled dispensing system?
What is a Glycol Cooled Dispensing System?
Why are some styles of towers only available in glycol cooling?
Your Guide to Beer Tap Handles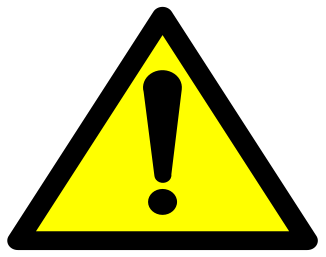 WARNING: This product contains chemicals known to the State of California to cause cancer and birth defects or other reproductive harm.
www.P65Warnings.ca.gov