American "D" System Supreme Picnic Pump with 8" Chrome Pump
Keg Party Pump American "D" System Supreme Picnic Pump with 8" Chrome Pump
# 7509J-9
Description
Specifications
Replacement Parts
"D" system is the most common system available in the US, also known as American Sankey. It is used by all the major breweries—Anheuser—Busch, Miller, Molson—Coors, and Labatt as well as most craft breweries. Visit our beer system listing for an expanded listing of beers that use the "D" system valve.
Party Pumps Product Highlights
Don't mess around with squeeze faucets on a hose! Short handle is ideal for the smaller diameter 1/6 kegs. Easy to use. Sturdy 12" upright dispensing rod, attached to a traditional chrome faucet with knob. Makes an excellent professional presentation!
Proper Dispensing & Pumping
Tap the keg
Open faucet until all pressure is relieved
Open faucet and begin pumping until desired flow is reached
Stop pumping, only pump with faucet open
Repeat step #3 until keg is emptied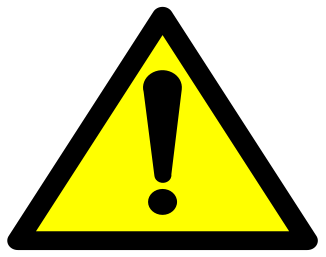 WARNING: This product contains chemicals known to the State of California to cause cancer and birth defects or other reproductive harm.
www.P65Warnings.ca.gov