Pump to Coupler Connector
Keg Party Pump Pump to Coupler Connector
# FN-013
Description
Specifications
Converts any CO2 keg coupler into a party pump! Allows a quick fix for those special events. Connector screws to the bottom of a party pump while the other side screws onto the CO2 port of the coupler.
Party Pump Connector Features:

Connect any picnic pump straight into the CO2 inlet side of a coupler
Spiggot with black hose easily screws on to the top of any American Sankey coupler
View Pump Connector Features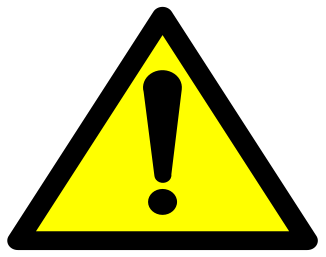 WARNING: This product contains chemicals known to the State of California to cause cancer and birth defects or other reproductive harm.
www.P65Warnings.ca.gov