Pass Thru - 12 Faucet - PVD Brass - Air Cooled
Beer Tower Pass Thru - 12 Faucet - PVD Brass - Air Cooled
# PT4A-12PVD
Description
Specifications
Features
PVD Brass is tarnish and scratch resistant!
Exterior finish will provide years of durable service
Clean, bold tubular style is perfect for displaying draft beer variety
The draft tower is a marketing tool, not just a bar fixture
Beer Tower Complete With
Preassembled 5' long brewery approved beer hoses, that are unaffected by normal cleaning chemicals (Order hex nut, neoprene washer and tail piece separately)
Premium quality solid brass beer faucets with a forged brass body, brass faucet shafts, solid brass faucet levers, and PTFE lever washers for smooth consistent performance and easy operation (Tap Handles not included)
Mounting gasket and mounting hardware
FAQ/ Related Articles
What is an Air Cooled dispensing system?
What is a Glycol Cooled Dispensing System?
Why are some styles of towers only available in glycol cooling?
Your Guide to Beer Tap Handles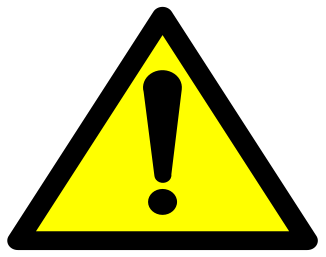 WARNING: This product contains chemicals known to the State of California to cause cancer and birth defects or other reproductive harm.
www.P65Warnings.ca.gov