Mystique Ice Frosted Draft Beer Tower 4 Taps - Chrome Finish - Glycol Ready
Mystique Ice Frosted Tower - 4 Faucets - Chrome Finish - Glycol Ready
Mystique Ice Draft Beer Tower - 4 Taps - Chrome - Glycol Ready - 9504-C-F: Quality draft beer tower in chrome finish with advanced glycol cooling.
# 9504-C-F
Limited stock - Call for availability
Description
Specifications
Introducing beautiful modern sculpture for the bar top. The Mystique Ice Draft Beer Tower unique split design has a senuous elegance sure to draw attention to "What's on Tap."
NOTE: Only for use on glycol cooled draft beer systems.
Shipped complete with European style faucet. Faucet knob not included.
Ice towers require seperate power pack. Order MMPP4300-ICE
Order Rinser-style drip tray DP-1604 or DP-1605 to catch extra condensation run-off.
NOTE: All Illuminated Medallion Towers include Transformer. Medallions are shipped empty. Order Brewery Identification or Blank Medallions separately.
Use 1/4" John Guest straight connector for product line.
FAQ/ Related Articles
What is an Air Cooled dispensing system?
What is a Glycol Cooled Dispensing System?
Why are some styles of towers only available in glycol cooling?
Your Guide to Beer Tap Handles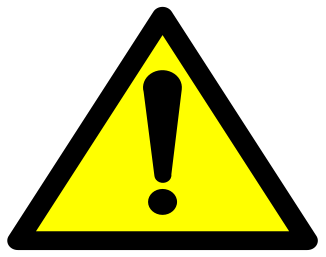 WARNING: This product contains chemicals known to the State of California to cause cancer and birth defects or other reproductive harm.
www.P65Warnings.ca.gov