Mystique Draft Beer Tower 3 Tap with Medallion – Chrome Finish – Glycol Cooled
Mystique Draft Beer Tower 3 Tap with Medallion – Chrome Finish – Glycol Cooled
The Mystique Draft Beer Tower 3 Tap with Medallion – Glycol Cooled is a stylish and efficient solution for serving draft beer and carbonated beverages.
# 9503-C-M
Description
Specifications
Introducing beautiful modern sculpture for the bar top. Mystique Draft Beer Tower 3 Tap with Medalion's unique split design has a senuous elegance sure to draw attention to "What's on Tap."
This Draft Beer Tower Features:
Sleek Design: The

Mystique Draft Beer Tower 3 Tap with Medalion

boasts a sleek and modern design, elevating the aesthetics of any bar, restaurant, or home setup.

Three-Tap System: With its three-tap configuration, this tower allows for the simultaneous dispensing of three different beverages, offering flexibility and choice to suit various preferences.

High-Quality Construction: It is constructed using premium materials and finishes, guaranteeing long-lasting performance even in demanding environments.

Efficient Cooling System: The tower features an advanced glycol cooling system that maintains the perfect serving temperature, ensuring optimal taste and refreshment.

Easy Installation and Maintenance: Designed for easy installation and maintenance, simplifies the setup process and ensures hassle-free cleaning and upkeep.

Use 1/4" John Guest straight connector for product line.
NOTE: Only for use on glycol cooled draft beer systems.
Shipped complete with European style faucet. Faucet knob not included.
Order Rinser-style drip tray DP-1604 or DP-1605 to catch extra condensation run-off.
FAQ/ Related Articles
What is an Air Cooled dispensing system?
What is a Glycol Cooled Dispensing System?
Why are some styles of towers only available in glycol cooling?
Your Guide to Beer Tap Handles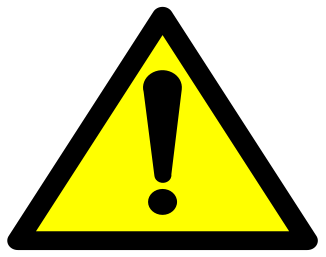 WARNING: This product contains chemicals known to the State of California to cause cancer and birth defects or other reproductive harm.
www.P65Warnings.ca.gov