Mushroom Tower - 5 Faucets
Mushroom 5 Faucet Beer Tower – Polished Stainless Steel – Air Cooled
This Mushroom 5 Faucet Beer Tower features a polished stainless steel finish and is equipped with an air-cooling system designed for air-cooled dispensing up to 15 ft. from the keg.
# MTB-5PSS
Description
Specifications
Replacement Parts
Distinctive with elegant features, a Mushroom 5 Faucet Beer Tower is ideal for your pub or hotel lobby and makes efficient use of space for dispensing beer, wine or any beverage of choice. This versatile air-cooled tower has a unique round shape that accommodates X faucets. Made from sturdy stainless steel with an attractive polished chrome finish, the Mushroom 5 Faucet Tower looks as good as it performs. Serve up to X beers in convenient style with this air-cooled mushroom-shaped draft tower.


FEATURES
Air Cooled - This tower is designed for air-cooled dispensing up to 15 ft. from the keg
Integral SpinStop™- "Anti-Rotation technology" stops spinning faucets and kinking lines while improving bar efficiency and reducing service calls
Glycol Cooled - Using patented Micro Matic Kool-Rite™ technology with leak proof shanks
Ensures Purity - All 304 stainless steel contact with the beer: product lines, shanks, faucets
Durable Finish - PVD Brass is tarnish and scratch resistant
TOWER INCLUDES
Copper coolant lines with 3/8" barb fittings and 304 Stainless steel product lines with TIG welded 304 stainless steel barbed ends that easily connect to either 1/4", 5/16" or 3/8" truck line
Premium quality stainless steel beer faucets with solid 304 stainless steel forged body, 304 stainless steel faucet shafts, 304 stainless steel faucet levers, and PTFE lever washers for smooth consistent performance and easy operation
PVD Polished Stainless Steel faucets and shanks
Mounting gaskets and hardware
Note: Tap handles not included
Warranty: One year limited warranty
FAQ/ Related Articles
What is an Air Cooled dispensing system?
What is a Glycol Cooled Dispensing System?
Why are some styles of towers only available in glycol cooling?
Your Guide to Beer Tap Handles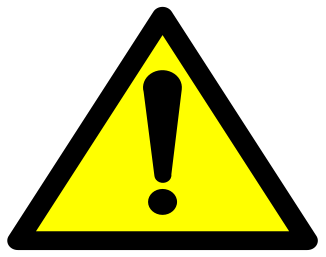 WARNING: This product contains chemicals known to the State of California to cause cancer and birth defects or other reproductive harm.
www.P65Warnings.ca.gov