Mini Mushroom 4 Tap Kegerator Tower – Air Cooled – PVD Brass
Mini Mushroom 4 Tap Kegerator Tower – Air Cooled – PVD Brass
The sleek and efficient Mini Mushroom 4 Tap Kegerator Tower is made with durable PVD Brass and 4 Air Cooled faucets to ensure consistent, ice-cold pour of beers.
# MTM-4BR
Description
Specifications
Replacement Parts
Mini Mushroom 4 Tap Kegerator Tower Features
Distinctive style!
Air Cooled Draft Beer System
Takes up less space than traditional Mushroom
Polished brass beer faucets and shanks
Integral "Anti—Rotation Flats" stops the spin!
Improve efficiency at the bar. No down time from a loose faucet shank
Saves time and money
Reduces service calls
Eliminate the possibility of kinks in the beer line
FAQ/ Related Articles
What is an Air Cooled dispensing system?
What is a Glycol Cooled Dispensing System?
Why are some styles of towers only available in glycol cooling?
Your Guide to Beer Tap Handles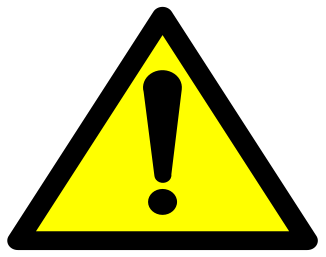 WARNING: This product contains chemicals known to the State of California to cause cancer and birth defects or other reproductive harm.
www.P65Warnings.ca.gov