Mini Mushroom 4 Faucet Beer Tower – Air Cooled – Stainless Steel
Mini Mushroom 4 Faucet Beer Tower – Air Cooled – Stainless Steel
The Mini Mushroom 4 Faucet Beer Tower is a stylish and durable dispensing system that lets you pour more beers simultaneously. This air cooled beer tower guarantees perfectly chilled beers at every pour.
# MTM-4PSS
Description
Specifications
Replacement Parts
Mini Mushroom 4 Faucet Beer Tower Features
Distinctive style!
Takes up less space than the traditional Mushroom Beer Tower
Chrome-plated brass faucets and shanks
Integral "Anti—Rotation Flats" stops the spin!
Improve efficiency at the bar. No down time from a loose faucet shank
Saves time and money
Reduces service calls
Eliminate the possibility of kinks in the beer line
FAQ/ Related Articles
What is an Air Cooled dispensing system?
What is a Glycol Cooled Dispensing System?
Why are some styles of towers only available in glycol cooling?
Your Guide to Beer Tap Handles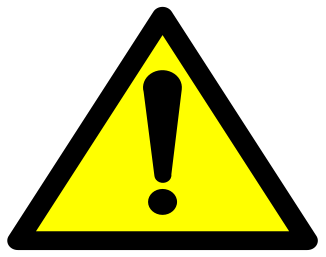 WARNING: This product contains chemicals known to the State of California to cause cancer and birth defects or other reproductive harm.
www.P65Warnings.ca.gov