Kronos - 12 Faucet Glycol-Cooled Draft Beer Tower
Kronos - 12 304 Faucet Glycol-Cooled Draft Beer Tower, Wall-Mount w/ Glass Rinser
Kronos - 12 304 Faucet Glycol-Cooled Draft Beer Tower with a convenient wall-mount design, equipped with a glass rinser.
# KRONOS-12SSKRGR
Description
Specifications
Replacement Parts
Downloads
12 - 304 Faucet - Glycol Cooled Draft Beer Tower, Wall-Mount w/ Glass Rinser


Save space and serve cold beer with our new wall-mount, glycol-cooled, draft beer tower - Kronos! The brushed stainless steel finish with polished stainless steel faucets provide an eye-catching, hygienic stage for "What's on tap!" The drain is hidden behind a brushed stainless steel skirt for a clean appearance.
Installation Suggestions with Kronos
Direct Draw - Through the Wall Dispensing. Beer will warm up in the wall space between the interior of the walk-in cooler and the exterior. Guarantee your first pour is cold by utilizing a power pack to circulate cold glycol around the shanks at the point of dispense
Long Draw - Remote Dispensing. If there is limited space on the bartop or even the back bar - consider the Kronos wall-mount dispenser
View Kronos Dimensions
Perfect for Modular Multi-Faucet Installations
Kronos makes for excellent modular multi-faucet installations. For example: combine two 10-faucet Kronos for a show-stopping 20-faucet draft beer station. Simply plumb the glycol from one station to the other and tie the plumbing together behind the hidden skirt.
Rinser Water Inlet Installation:
Always check local plumbing codes first.
Install in-line water regulator set at 15 PSI from the street water supply.
Install a shutoff rinser on the water supply.
NOTE: It is recommended a licensed plumber connect the glass rinser to the water supply line. Always use an in-line shut-off and water pressure regulator. Micro Matic shall not be held liable for damage caused by improper installation.
FAQ/ Related Articles
What is an Air Cooled dispensing system?
What is a Glycol Cooled Dispensing System?
Why are some styles of towers only available in glycol cooling?
Your Guide to Beer Tap Handles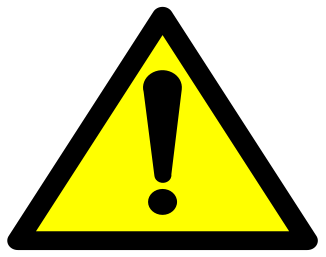 WARNING: This product contains chemicals known to the State of California to cause cancer and birth defects or other reproductive harm.
www.P65Warnings.ca.gov