iPump - Keg Party Pump
# 3167
Description
Specifications
Replacement Parts
Downloads
Introducing iPump — Our Lowest Priced Party Pump!
Keg beer is your best value. Be ready for your next keg party with the affordable iPump.
Most domestic US kegs are "D" system, also known as American Sankey. It is used by all the major domestic breweries: Anheuser—Busch, Miller, Molson—Coors, and Labatt as well as most craft breweries. Visit our beer system listing for an expanded listing of beers that use the "D" system valve.
iPump Features:
Pressure Relief Valve to release pressure from over-carbonated keg
Pump fits into palm of hand for smooth pumping!
Easy Turn & Tap connection
Durable ABS plastic construction
Easiest pump on the market to clean
Depend on fast 1—2 day deliver in most of the US! We stock iPump at four regional warehouses.
Not intended for rental or commercial application.
FAQ/ Related Articles
Keg Party Pump Information
What is the proper way to dispense beer using a party pump?
What different methods are available for dispensing draft beer at a party?
How can I easily clean a party pump?
Do all brands of beers use the same keg tapping equipment?
What is the difference between a party pump and keg coupler?
Can I tap the keg as soon as I get it home?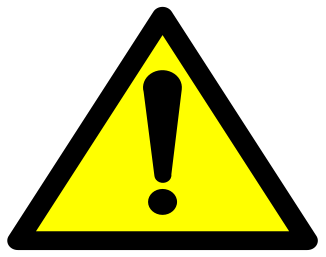 WARNING: This product contains chemicals known to the State of California to cause cancer and birth defects or other reproductive harm.
www.P65Warnings.ca.gov