Glass Rinser - Counter Top
Counter Top Mounted Glass Rinser
Counter Top Mounted Glass Rinser
# MM-5821
Description
Specifications
Replacement Parts
Add the improved hygiene and dispense features of a glass rinser to any bar with this counter top mount model. Unlike competitors, the tray is constructed of heavy gauge stainless steel for durable long-lasting performance. The water rinser and glass actuator are robust metal and stainless steel construction also.


Easily condition the glass the moment before dispensing:
Rinse away any impurities that might be in the glass.
Chill the glass utilizing cold water.
A wetted glass pours better.
The setup for a perfect glass of draft beer. Impress your guests with the art of draft beer dispensing! They'll all know you care about the beer when the glass is rinsed and conditioned before the beer is dispensed.


Rinser Water Inlet Installation:
Always check local plumbing codes first.
Install in-line water regulator set at 15 PSI from the street water supply.
Install a shutoff rinser on the water supply.
NOTE: It is recommended a licensed plumber connect the glass rinser to the water supply line. Always use an in-line shut-off and water pressure regulator. Micro Matic shall not be held liable for damage caused by improper installation.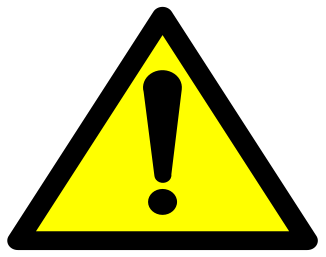 WARNING: This product contains chemicals known to the State of California to cause cancer and birth defects or other reproductive harm.
www.P65Warnings.ca.gov