PREFERRED VENDOR
FORD'S GARAGE
Since 1953 Micro Matic has been the leading global supplier of beverage dispensing solutions in over 120 countries. By utilizing proven dispense technology, we engineer draft systems for everything on tap.
As the preferred dispense equipment supplier for Ford's Garage, our goal is to deliver best-in-class equipment solutions and support to ensure a successful and profitable business. From draught beer, wine, and cocktails on tap systems to custom towers and frozen drink rails – we have you covered.
Aligned with Ford's Garage business culture, we believe that our people are the source of our strength. Our national sales team has more than 60 members and is fully backed by a dedicated project management team and Network of Certified Installers enabling us to support any project at full force.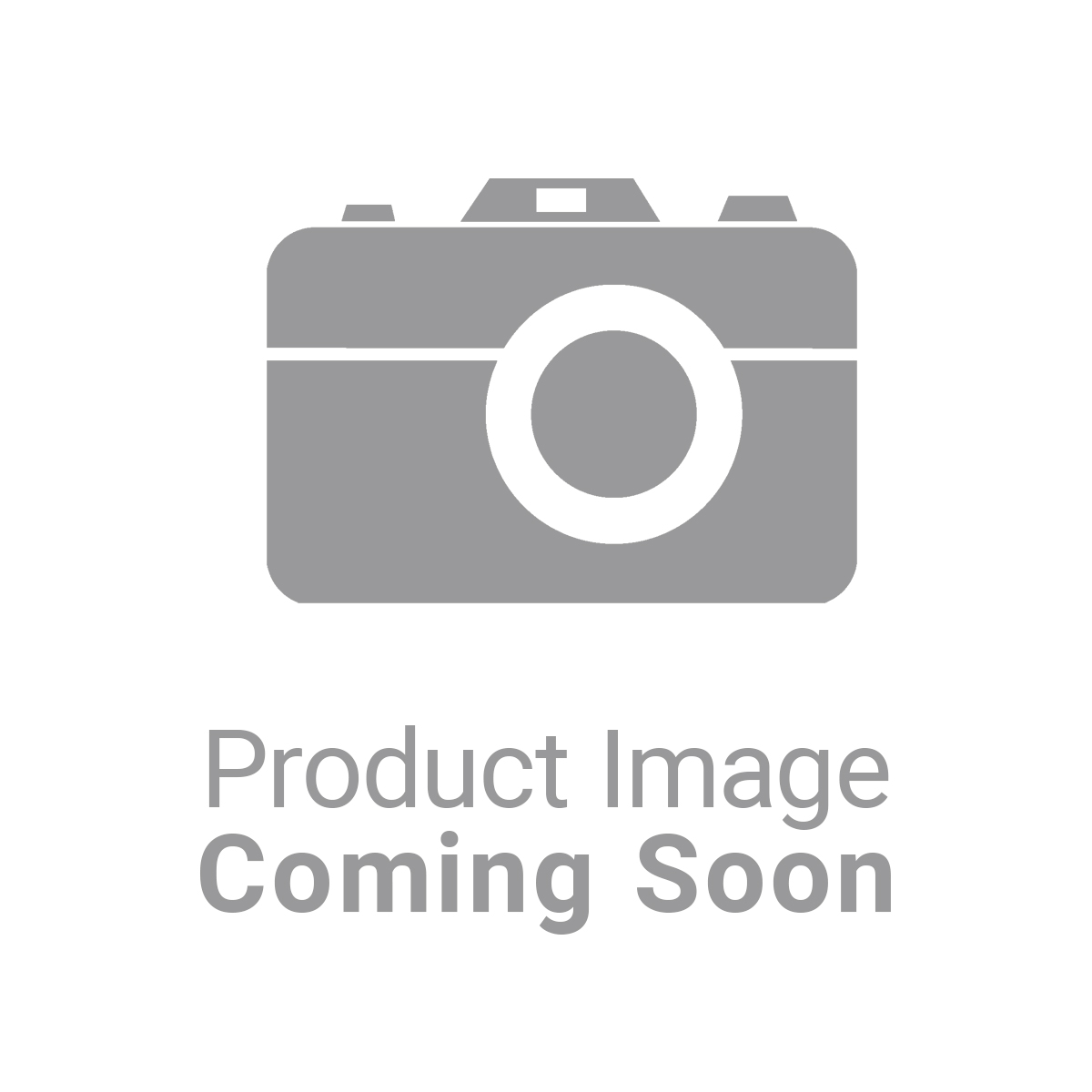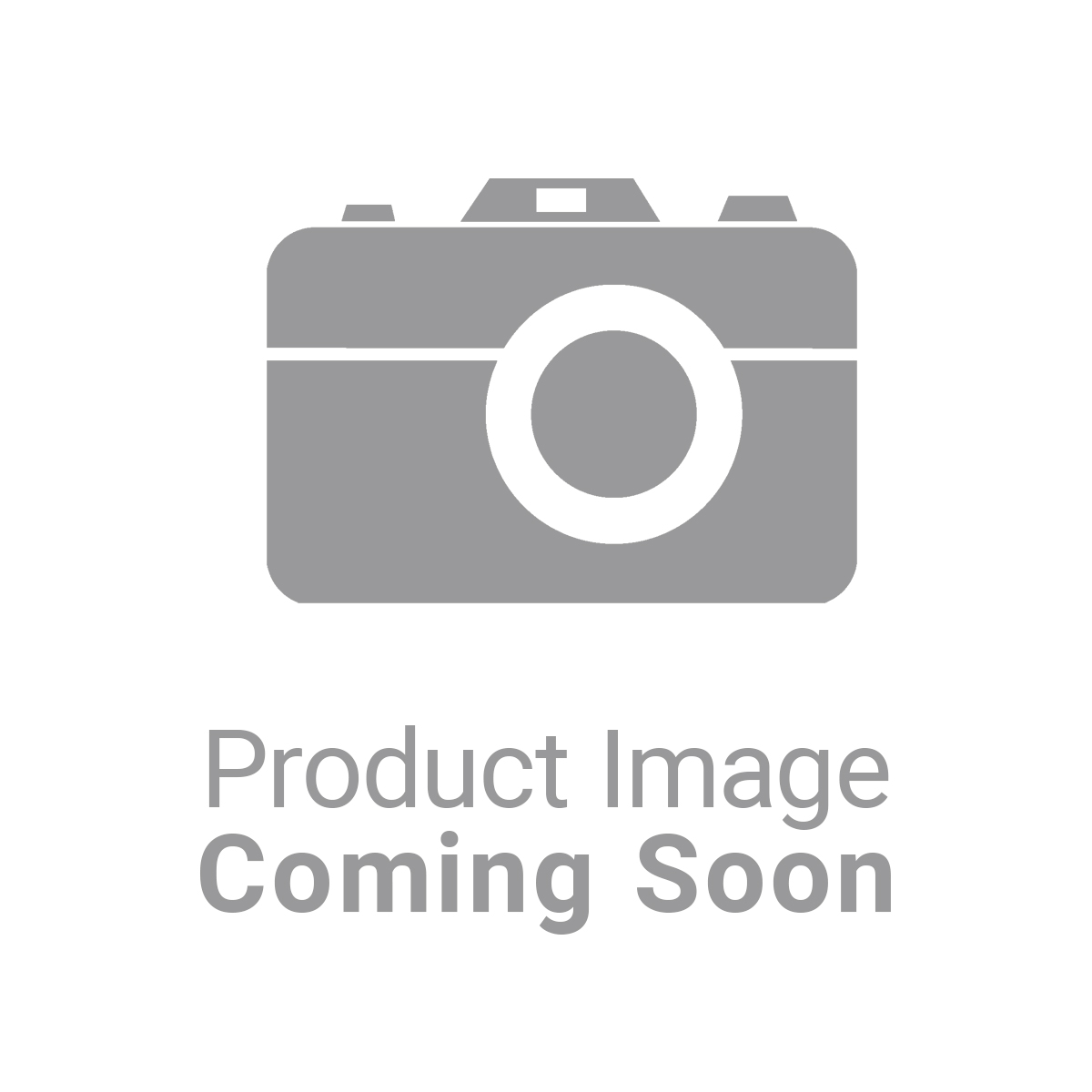 _________________________
"Craft is a part of our name and draft beer is a part of our fabric. Micro Matic has helped innovate and evolve with us as we grow. Perfecting the signature Frost Rail and continuing to innovate on better more effective and profitable ways to serve draft beer, batch cocktails and wine on tap. Best in class service before, during and after installation. Micro Matic is a Best in Class Vendor."
SCOTT ESTES
VP Business Development & Franchise Relations, Ford's Garage /ICON Restaurant Group
_________________________
Micro Matic is dedicated to providing you with world-class beverage dispense equipment and solutions by focusing on unparalleled product quality, on-time delivery, all backed by a strong network of service providers and customer service expertise.
QUALITY WITHOUT COMPROMISE
From our commitment to manufacturing here in the USA to our rigorous testing standards and comprehensive warranties, our focus is on bringing our customers the best. For us, quality is instilled in every part and piece we produce and ship. In an age where shortcuts are common, we commit our time and resources to provide you with the best.
With four strategic U.S. regional locations, stocked with over 20 million dollars in inventory, you can assure fast shipping and on-time delivery that will meet your tight deadlines.
DEDICATED PROJECT MANAGEMENT
Micro Matic has over 45 Certified Installers and a team of over 200 network installers located all around the country.
Having executed successful project launches with some of the largest brewers, chains, and operators in the world, our project management team will work directly with you to coordinate every system installation, provide equipment updates or answer any technical questions you may have.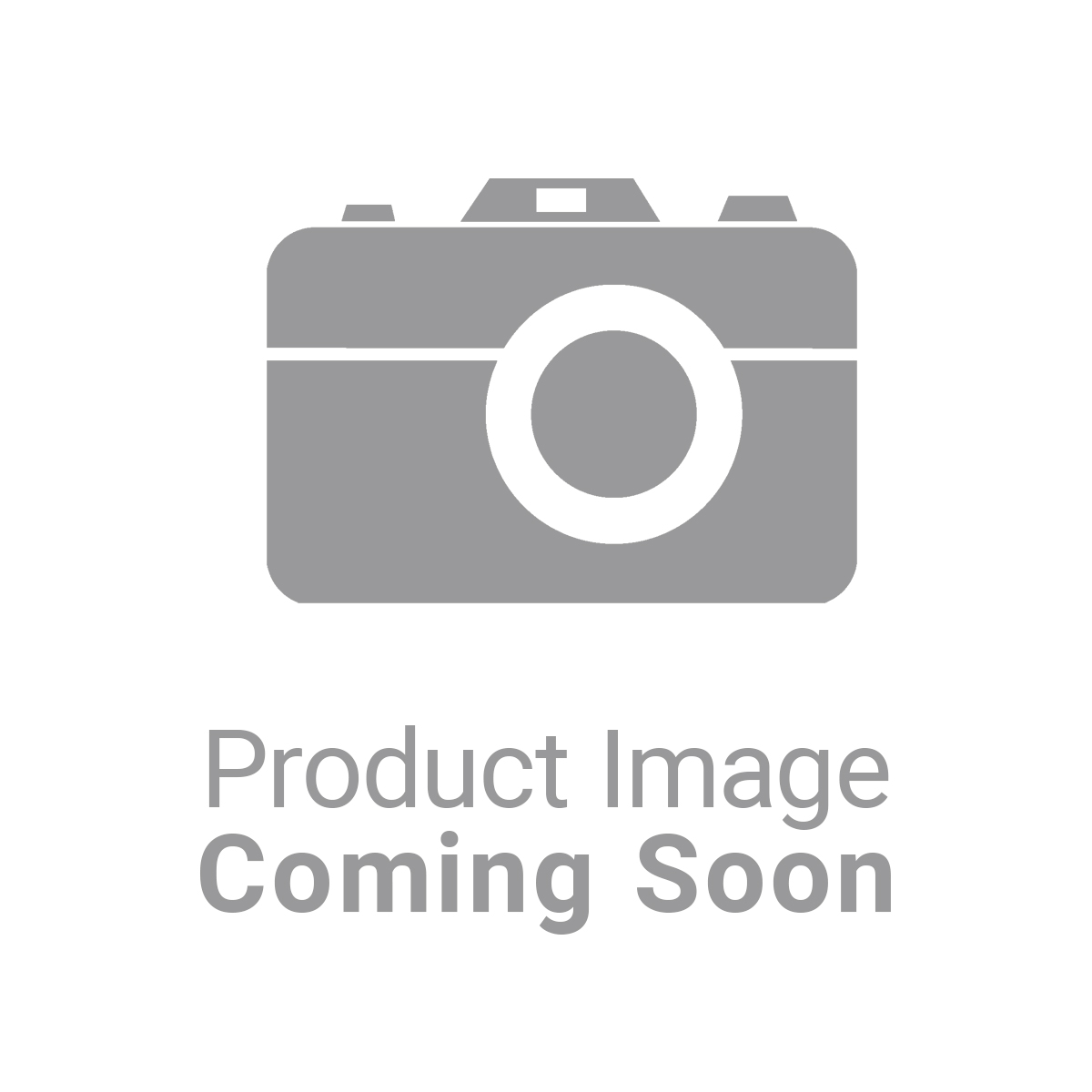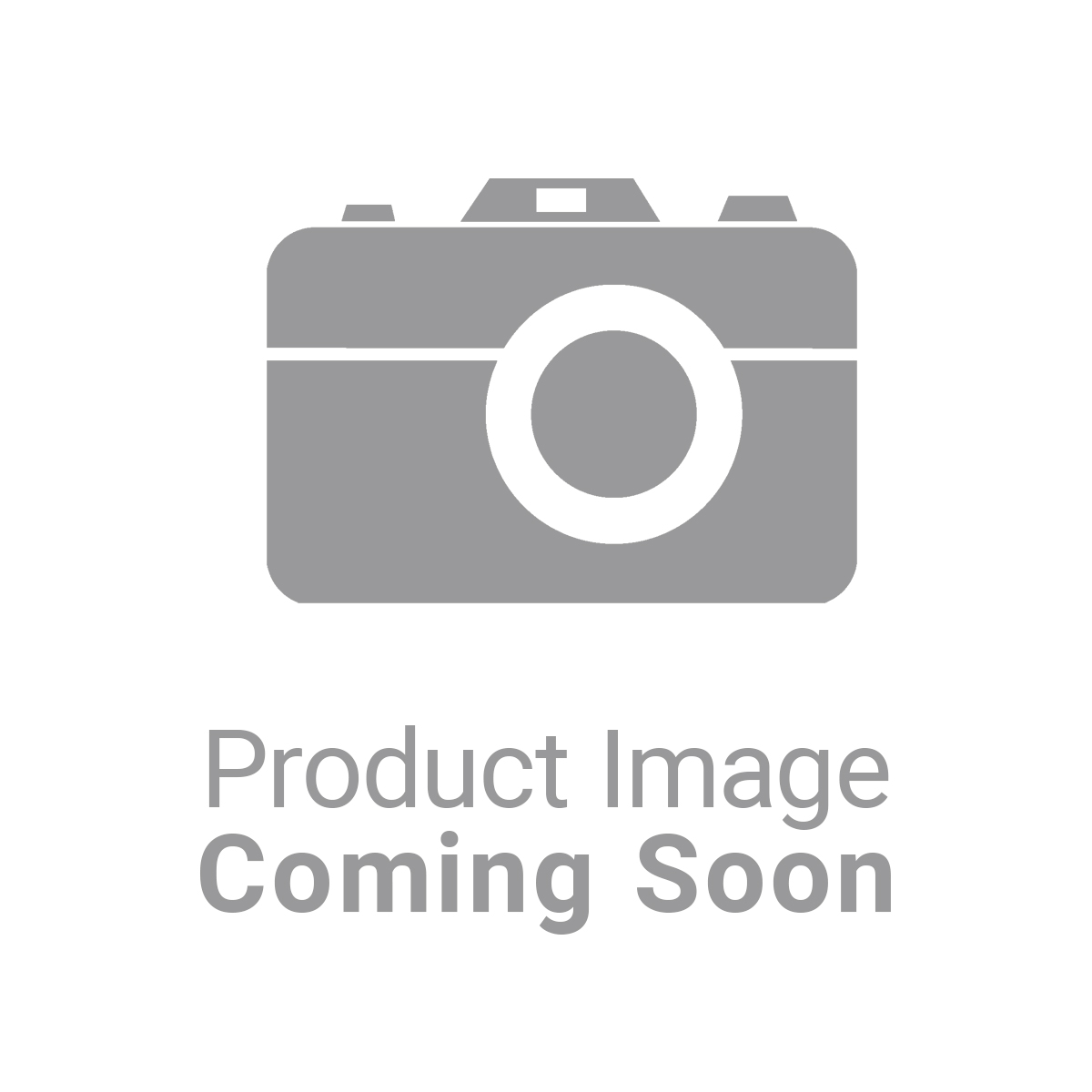 OR Contact our team to get YOUR PROJECT started today!
Whether you're just getting started and need a consultation, or you need technical training now that your system is installed,
we can help you accomplish your goals.