Faucet Tube Shank - 14-1/2"L with 3/16" Bore - Chrome-plated Brass
Faucet Tube Shank - 14-1/2"L with 3/16" Bore - Chrome-plated Brass
Faucet Tube Shank - 14-1/2"L with 3/16" Bore - Chrome-plated Brass
# D22ANA-3
Description
Specifications
A high-end shank is crucial to serving up perfectly fresh beer from a draft beer faucet. The beer shank is inserted through your refrigerator or house wall. On one end, inside the fridge, you attach the beer lines. On the other end, the shank is connected to your draft faucet. This tube shank is typically used in a 3" column tower on an older keg box.
SPECIFICATIONS
Dimensions: 14-1/2" L
Bore Dimensions: 3/16" I.D.
Shank thread: 7/8"-14 (5/8" BSP U.S. Beer Industry Standard)
FAQ/ Related Articles
Will all faucets fit all shanks?
Will all faucet handles fit all faucets?
Where can I find a faucet handle labeled with my favorite beer or team logo?
Where can I find replacement parts for my regulator, keg coupler, and faucet on the website?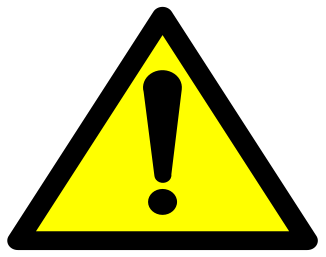 WARNING: This product contains chemicals known to the State of California to cause cancer and birth defects or other reproductive harm.
www.P65Warnings.ca.gov