Dual Keg Tapping Kit
# TK-2
Description
Specifications
Tap 2 kegs at once using the same CO2 pressure!
Dual Keg Tapping Kit Includes
Brand new aluminum 5 lb. CO

2

tank (legally shipped empty). Aluminum tanks are lightweight, durable, do not rust, and are easy to handle. Aluminum tanks are also superior in quality compared to most steel tanks found on the market
Dual gauge Co2 regulator with dual outlets that features a solid forged brass body, wire mesh inlet filter, quad-ring inlet seal, built in pressure relief valve, 0-60 and 0-3000 PSI gauges, with 3/8" O.D. outlet barbs with shutoffs
Two 4' lengths of red Thermoplastic super vinyl gas hose with re-useable snap clamps
Two American Sankey "D" system keg couplers each feature a stainless steel body, stainless steel handle fork, tin-nickel alloy plated probe, short lever handle, built in pressure relief valve, and check valves for the gas-in and liquid-out ports
Complete, detailed easy to follow instructions for quick installation
FAQs
How many kegs of draft beer can be dispensed out of a CO

2

tank?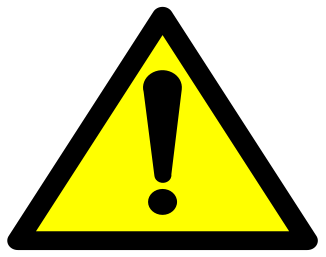 WARNING: This product contains chemicals known to the State of California to cause cancer and birth defects or other reproductive harm.
www.P65Warnings.ca.gov