Beer Tower Shank - 1/4" Bore - Uses OL11N Elbow
Beer Tower Shank - 1/4" Bore - Uses OL11N Elbow
Beer Tower Shank - 1/4" Bore - Uses OL11N Elbow
# D5N-4A
Description
Specifications
Beer Tower Shank - 1/4" Bore - Uses OL11N Elbow
This is a Clearance Product. Clearance Products cannot be returned for credit or exchange. Prices shown are the final price, no other discounts will be applied.
FAQ/ Related Articles
Will all faucets fit all shanks?
Will all faucet handles fit all faucets?
Where can I find a faucet handle labeled with my favorite beer or team logo?
Where can I find replacement parts for my regulator, keg coupler, and faucet on the website?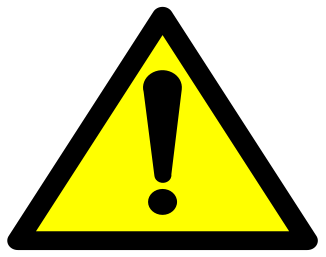 WARNING: This product contains chemicals known to the State of California to cause cancer and birth defects or other reproductive harm.
www.P65Warnings.ca.gov