Beer Gas Line Quick Disconnect
Beer Gas Line Quick Disconnect
The Beer Gas Line Quick Disconnect ensures a smooth un—clamping of the gas and beer line for an easy and secure connection when changing gas lines and kegs.
# 70300
Description
Specifications
Make changing keg couplers a snap with the Beer Gas Line Quick Disconnect! If you use different kegs and couplers on a regular basis, using a quick disconnect setup saves the time of un—clamping the gas and beer line each time. Also great at special events for faster beer keg setup and clean up.
Place a quick disconnect fitting in the gas line and one on the beer line. No tools are needed to completely disconnect the coupler.
NOTE: To make a complete set please order 73000.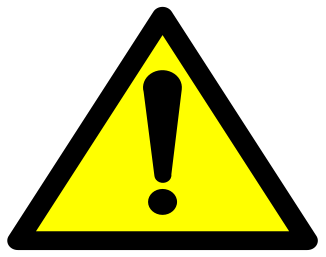 WARNING: This product contains chemicals known to the State of California to cause cancer and birth defects or other reproductive harm.
www.P65Warnings.ca.gov