Angram Clamp-On Beer Engine with water cooling
Cask Conditioned Dispensing Angram Clamp-On Beer Engine with water cooling
# BE-A-CQ
Limited stock - Call for availability
Description
Specifications
Cask beers are dispensed without using CO2 gas and instead by manually pulling it from the cask with a beer engine (hand pump). Pull the perfect pint with an Angram beer engine, the Rolls Royce of beer engines.
The Angram Model CQ combines supremely elegant styling with faultless operation and long—term reliability have made Angram famous for hand pump beer dispensers highest quality.
View Beer Engine Features
The Model CQ provides precise action which make all Angram handpumps a delight to use.
Quite often cask—conditioned ales are not refrigerated or require cooling from the refrigerator to the beer engine. The water jacket recirculates water from a cool water source to cool the beer line and cool the dispense head. The cool water source could be a container in the refrigerator to store water.
The water—jacketed cylinder assembly keeps beer within the cylinder cool. Connection to the cooling circuit is via 3/8" push—fit connectors.
Feature
Fast installation
Ultra light, precise pour action
Modular design for easy service
Proven reliability durability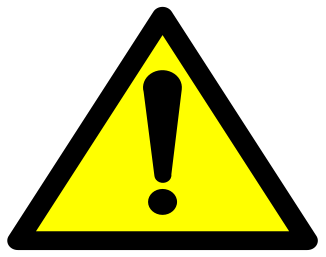 WARNING: This product contains chemicals known to the State of California to cause cancer and birth defects or other reproductive harm.
www.P65Warnings.ca.gov