2-1/2" Column Tower - Polished Stainless Steel - Air Cooled - 1 Faucet
2-1/2" Column Tower - Polished Stainless Steel - Air Cooled - 1 Faucet
# D4740
Description
Specifications
Replacement Parts
Replacement tower for older kegerators
Features
Complete with faucet and beer hose assembly (Tap Handles not included, Order Separately)
Ready to install
Note: The 3" diameter column tower is the industry standard and offers the best air circulation to help maintain draft beer temperature.
FAQ/ Related Articles
What is an Air Cooled dispensing system?
What is a Glycol Cooled Dispensing System?
Why are some styles of towers only available in glycol cooling?
Your Guide to Beer Tap Handles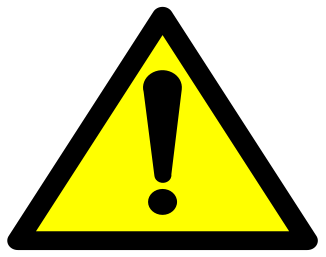 WARNING: This product contains chemicals known to the State of California to cause cancer and birth defects or other reproductive harm.
www.P65Warnings.ca.gov