Low Profile US Sankey Keg Coupler D System – Stainless Steel
Low Profile US Sankey Keg Coupler D System – Stainless Steel
The Low Profile US Sankey Keg Coupler D System has a low profile design, perfect for installations with tight clearances. Rugged construction and made of all 304-grade stainless steel.
# FT44T-PR
Description
Specifications
The Low Profile US Sankey Keg Coupler D System, also known as the American Sankey, is the most common system available in the U.S. It is used by all the major breweries—Anheuser-Busch, Miller, Molson-Coors, and Labatt as well as most craft breweries. The keg coupler connects to the keg valve, "tapping" the keg. Both the gas line from the CO2 tank/regulator and the beer hose to the beer faucet attach to the coupler.
With standard keg couplers, you need some clearance above the top of your keg. With this low-profile design, this keg coupler only sticks up less than an inch above the rim; so you'll have an easier time installing and operating your keg setup in limited space. Use for: All beers, wine, cider
THIS US SANKEY KEG COUPLER D SYSTEM FEATURES
Low profile design for tight clearance installations

Twist handle

NSF certified

304-grade stainless steel body

304-grade stainless steel probe

304-grade stainless steel tailpiece for 3/16" I.D. beer hose

304-grade stainless steel tailpiece for 3/8" I.D. gas hose

Easy to install and use

For home or commercial use
Visit our beer brand/coupler system page to see a full listing of beers that use the D System valve.
To Tap: place probe in extended position, align keg lugs and insert into keg valve. To tap keg push down and turn clockwise to stop.
CAUTION: This low profile coupler does not turn off gas when coupler is untapped. Shut off gas supply when untapping/releasing coupler from keg. Lever handle couplers turn off gas when untapped.
FAQ/ Related Articles
Do all brands of beers use the same keg tapping equipment?
Is it easy to change from one system of draft beer keg coupler to another?
Where can I find replacement parts for my regulator, keg coupler, and faucet on the website?
What is the difference between a party pump and keg coupler?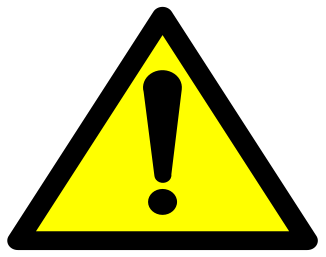 WARNING: This product contains chemicals known to the State of California to cause cancer and birth defects or other reproductive harm.
www.P65Warnings.ca.gov