Draft Beer Tower Stainless Steel 3 Column 1 Faucet – Air Cooled
Draft Beer Tower Stainless Steel 3 Column 1 Faucet – Air Cooled
Our premium draft beer tower stainless steel 3-column 1 faucet is designed design with top-notch chrome-plated brass faucet and air-cooled tech.
# D4743S
Description
Specifications
Replacement Parts
THIS DRAFT BEER TOWER STAINLESS STEEL 3 COLUMN 1 FAUCET FEATURES
Polished stainless steel won't pit or chip like chrome!
THIS DRAFT BEER TOWER COMES COMPLETE WITH
Premium quality chrome plated solid brass beer faucet with a chrome plated forged brass body, a PTFE lever washer for smooth consistent performance and easy operation, a solid brass faucet lever, and a chrome plated bonnet, shaft, and collar. ( Tap Handle not included )

Mounting gasket and mounting hardware
FAQ/ Related Articles
What is an Air Cooled dispensing system?
What is a Glycol Cooled Dispensing System?
Why are some styles of towers only available in glycol cooling?
Your Guide to Beer Tap Handles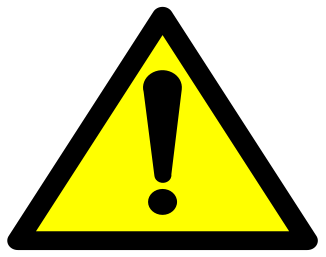 WARNING: This product contains chemicals known to the State of California to cause cancer and birth defects or other reproductive harm.
www.P65Warnings.ca.gov