Hi bought a used Beverage Air BM23 Kegerator. The seal on the bottom I noticed was not sealing, there was a small gap in the gasket, about 4 inches. It felt like a bit of cold air was escaping. I order a new gasket, but the same thing happened with the brand new gasket. I have even tried duct taping the door in the problem area, but the seal does not close. Is my door messed up? It seems like the thing runs without stopping, not sure if it is just the compressor fan on the outside or the thing is actually running.
Also, the door seems to drop slight from right to left, not sure if this is causing the bad seal.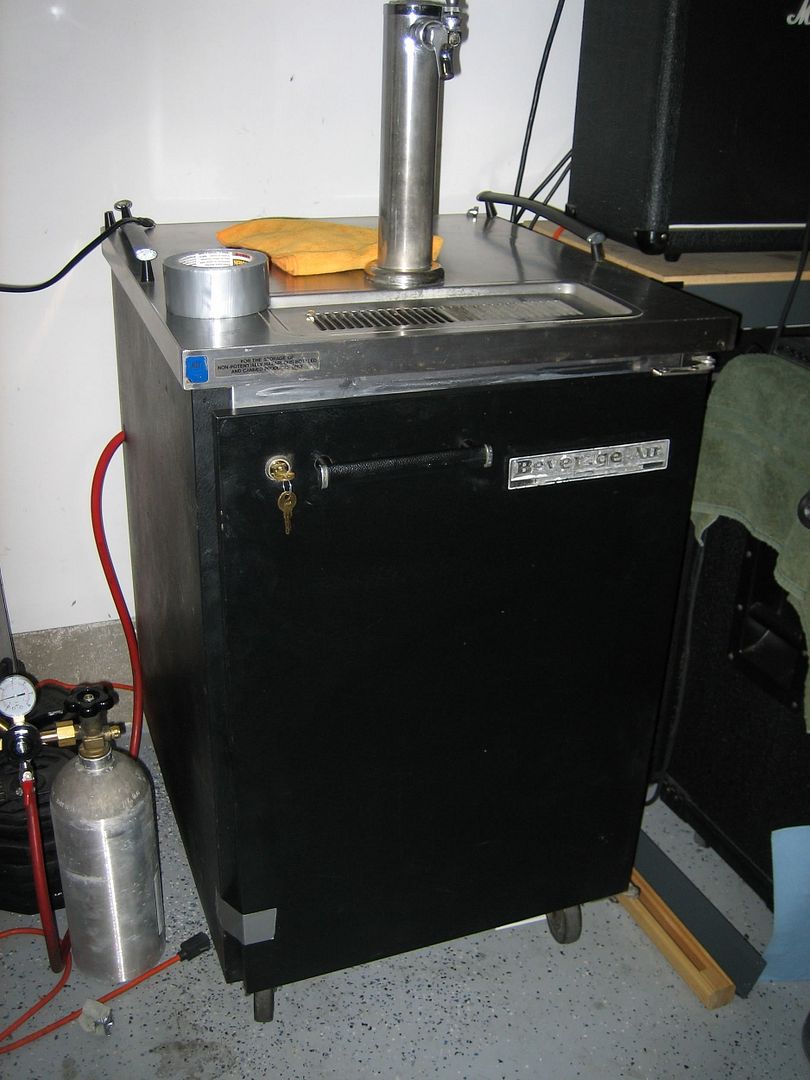 Notice the gasket not sealing on the bottom of this pic.